Latest listings updated hourly
Find the latest listings available in your area in an easy to use search!
Find a Home »
Meet Our Team
Our goal is to ensure that you have the best Real Estate Experience
Meet our Agents »
Get a pro home valuation
Would you like to know the value of your home? Get an expert evaluation!
Get your Report »
I was a first time home buyer and had the pleasure of having Rick as my agent. He was incredibly knowledgable and helped me understand the process and took the time to clearly explain everything i was so naive about, from taxes and fees to inspections, home warranties and the process. He had my greatest interest at mind and let me know when he thought something wouldn't fit for me or I'd be taking on too much (too much HGTV). It's been over a year in this house and I love it. I would recommend him to anyone else, especially if it's your first time in the real estate game.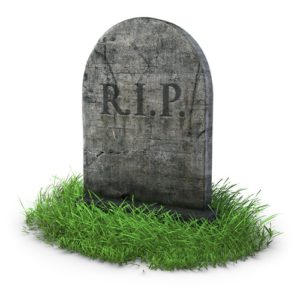 It's that time of year again! Time for Halloween pumpkins, candy, costumes – and possible claims to your homeowner's insurance. While trick-or-treating is a time-honored tradition, it also increases the risk of damage to or accidents on your property. Be…
Buying a home is an emotional, complex and often stressful process. This is doubly so when the market is hot and when there are more buyers than there are houses available. It's quite likely in these situations that you'll find…
Radon is a common gas that can be found across the country. It comes up through the floors and is the second leading cause of lung cancer after smoking. According to the PA Department of Environmental Protection, an estimated 40…