Latest listings updated hourly
Find the latest listings available in your area in an easy to use search!
Find a Home »
Meet Our Team
Our goal is to ensure that you have the best Real Estate Experience
Meet our Agents »
Get a pro home valuation
Would you like to know the value of your home? Get an expert evaluation!
Get your Report »
Both Angela & Rick, working together as a couple, did a great job selling our home. They were professional in every way. They went out of their way to accommodate us in our every need. They showed us what our property was worth, which we had no idea of, they even had an open house every other weekend due to the end of the season. Their expertise in the real estate market and Rick's ability to take professional looking photographs helped us to sell our property. We definitely recommend them.
Buying a home is an emotional, complex and often stressful process. This is doubly so when the market is hot and when there are more buyers than there are houses available. It's quite likely in these situations that you'll find…
Radon is a common gas that can be found across the country. It comes up through the floors and is the second leading cause of lung cancer after smoking. According to the PA Department of Environmental Protection, an estimated 40…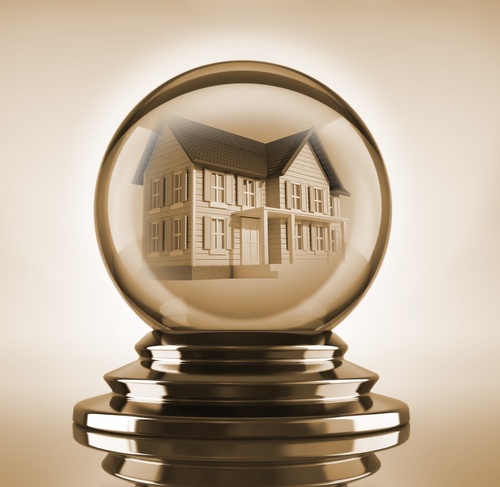 If you're considering buying or selling a home in 2017, it's advisable to know what housing trends to expect as you dive into the market. Here's a look at what some experts are predicting for the coming year. Mortgage rates…