Latest listings updated hourly
Find the latest listings available in your area in an easy to use search!
Find a Home »
Meet Our Team
Our goal is to ensure that you have the best Real Estate Experience
Meet our Agents »
Get a pro home valuation
Would you like to know the value of your home? Get an expert evaluation!
Get your Report »
Selling and purchasing a new home can be an overwhelming and tiresome task. There are so many variables to consider. As a result people get lost and frustrated. However this was not the case for us. We felt confident the entire process. This was due to Angela and Rick easing our worries. They were always there to answer questions (no matter how crazy they might have been) and made us feel like we not only hired a realty team but we also made new lifelong friends. I greatly respect their work ethic and the effort they put forth in making certain we knew how important we were to them both personally and professionally. If you are looking for more than a business relationship and people that care then do not hesitate to contact Angela and Rick. We will forever be in debt to them as they found us our forever home.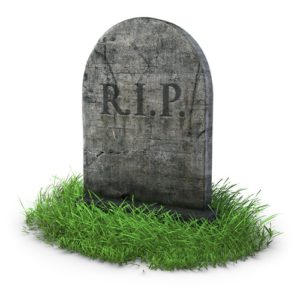 It's that time of year again! Time for Halloween pumpkins, candy, costumes – and possible claims to your homeowner's insurance. While trick-or-treating is a time-honored tradition, it also increases the risk of damage to or accidents on your property. Be…
Buying a home is an emotional, complex and often stressful process. This is doubly so when the market is hot and when there are more buyers than there are houses available. It's quite likely in these situations that you'll find…
Radon is a common gas that can be found across the country. It comes up through the floors and is the second leading cause of lung cancer after smoking. According to the PA Department of Environmental Protection, an estimated 40…